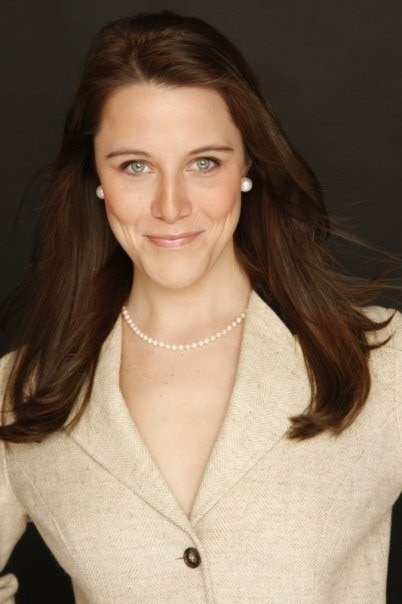 When Keith Olbermann '79 spoke at Bailey last month and threw a temper tantrum over a certain Review article involving his tenure at MSNBC, we at the Insider thought we had calmed Keith down.
"We love all our Cornell alumni, even the ones we disagree with," we told him. Keith responded warmly and got the message . . . or so it seemed.
Going further than his feud with Ann Coulter '84 (we admit, Ann does like to push Keith's already very sensitive buttons), Olbermann has adopted the age-old "I wish you were never born" line into the shallow pool of comebacks he uses on his fellow talking heads, this time on political commentator and former Daily Sun writer S.E. Cupp '00. To deliver this zinger, Keith took to his cable news show Twitter account. "On so many levels she's a perfect demonstration of the work Planned Parenthood does," Olbermann tweeted.
What, you ask, prompted this death wish?  Cupp's appearance on the Joy Behar Show (that's another problem in and of itself), in which she argued against the federal funding of Planned Parenthood, which uses roughly $75 million from the American taxpayer each year to offset costs "unrelated" to their primary purpose, abortion services for, among other groups, underage prostitutes.
We get it, Keith.  It's hard being an unemployed blowhard.   Until Al Gore gets his basement studio set up and you can start whatever new yelling-about-stuff webcast you're planning, you've got nothing better to do but drive around all day in your stretch limo and Tweet about stuff.  The Insider feels for you.  We get that you're bored, jobless, and jealous.  It's probably going through your head, "Who the heck is SE Cupp?  Why does she get to be on cable news talking about stuff and I don't?"  So, much like a 8th grade girl with too much time on her hands, you take to the Internet to let everyone know that you're the prettiest girl in school and all the other girls are ugly wannabes.  But we want to help bring out the nice, gentle adult Cornellian that's surely inside of you, Keith.  You can feel good about yourself without cyber bullying, we're sure of it.  In fact, Career Services is offering a new class for alumni ousted from their jobs as professional pundits called "Life After Cable News:  Realizing that Being an Insufferable, Pretentious Jerk Doesn't Work if You Don't Have a TV Show."
Hopefully it'll help you get through this transition period.